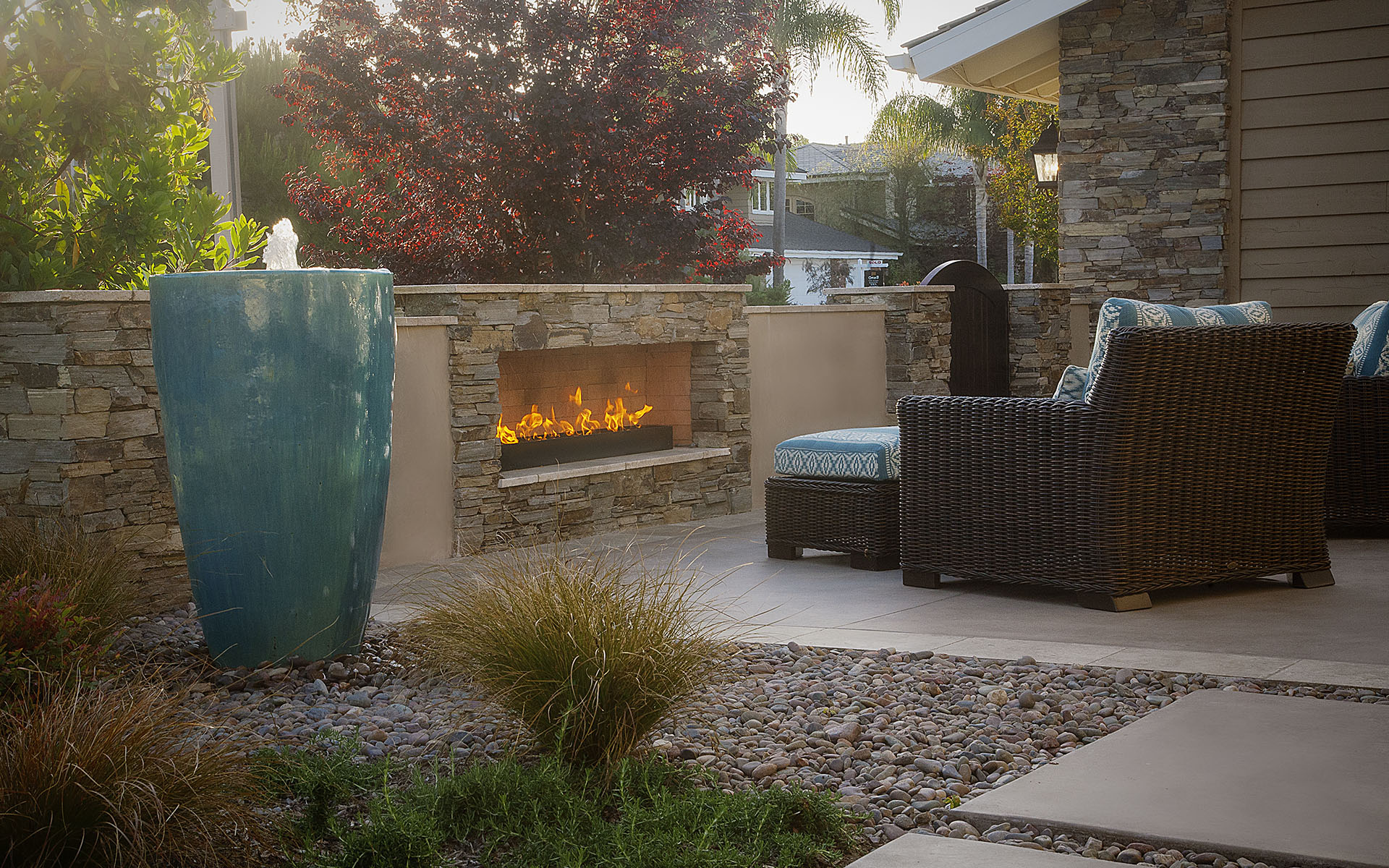 23 Jul

A Firepit Aforethought

With our current heat wave it's hard to imagine wanting to sit too close to a fire but once winter rolls around you'll thank yourself for the forethought. A hardscape project in your yard often takes a bit more time and leeway than we often take time to consider. Besides working through all of the fun stuff like the design process and picking materials, we'll often need to work through your city and association.

Enough about the paperwork, let's consider the many things you can do in your yard to improve your living. A fireplace or fire pit so the family and friends can gather at night to share stories, perhaps a sports court for some friendly competition or a swimming pool and spa. Each is a worthwhile investment in your home, family and lifestyle and we have a team of designers dedicated to delivering your paradise at home. As dedicated professionals, we take pride to include those important details like lighting, outdoor heaters – even movie theaters, sinks and refrigerators.

Paradise Designs will help you to add all of these amenities while keeping in mind all of the difficult issues of water use, landscape and garden elements, storm water runoff, arbors, fencing or fire pits. We will make sure that you have those cool features added to your house by the next run of holidays (like Thanksgiving and Christmas) in a few short months.

Take a look at our portfolio to see just a smattering of our previous work or please contact us to discuss how we can translate what's in your imagination into what's in your backyard.