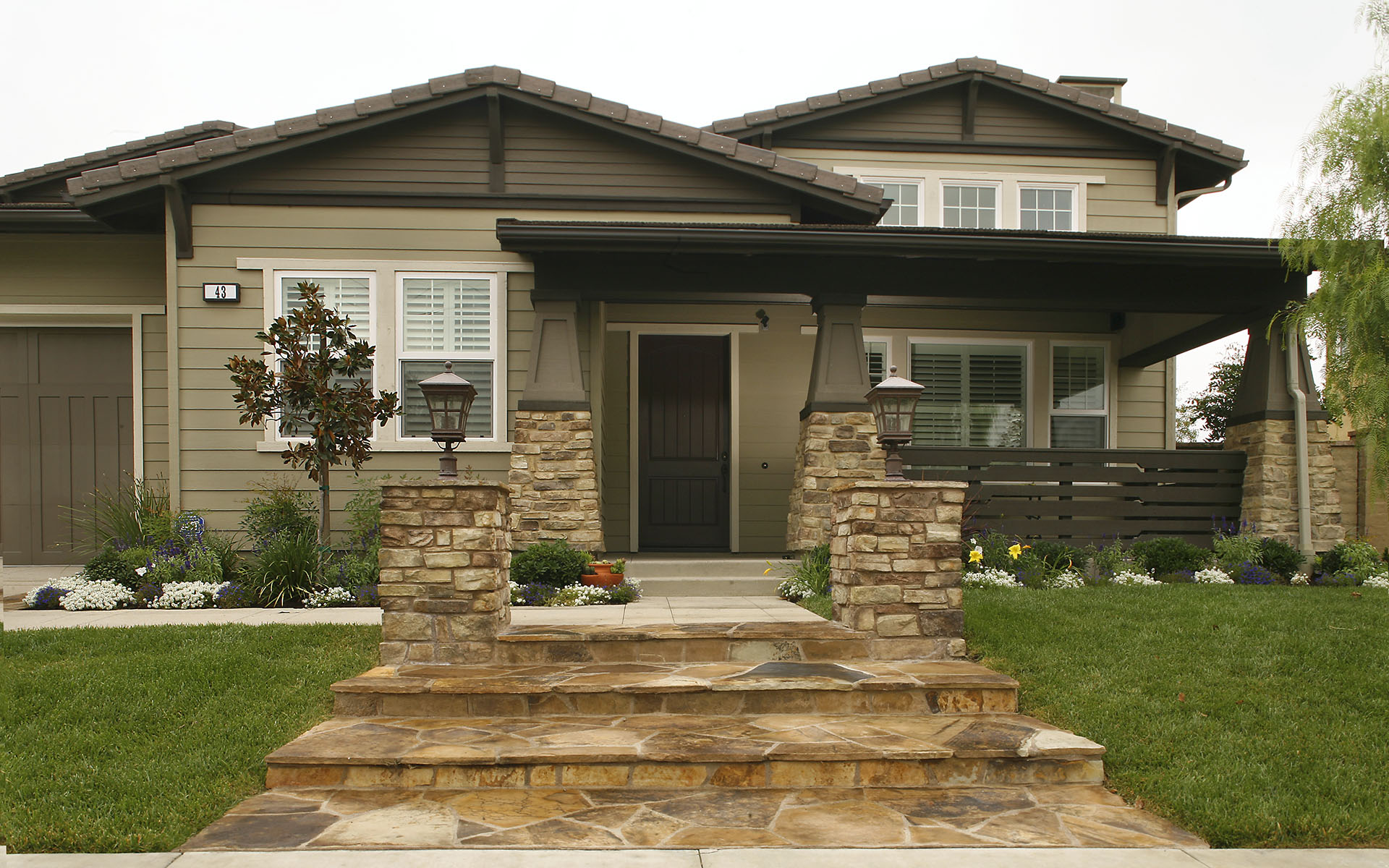 29 Apr

Designing your Edible Garden

Have you thought about starting an edible garden in your yard? I think now, more than ever, people are realizing the importance of growing their own food. Growing fruits and vegetables seems like an ancient practice in our modern society of busy, overscheduled families buzzing around town from school drop-offs…to work…to kid's practices, who has time?! Well, we all have a little more time now. Time to slow down amidst this Coronavirus epidemic and grow, in more ways than one! No need to go buy produce from the supermarkets when you can grow your own organic fruits and veggies to harvest throughout the year in your own backyard.

Our landscape architects and designers here at Paradise Designs, have created multiple edible gardens, perfect for families of all ages. Our designs have included raised garden beds winding through decomposed granite, year-round fruiting varieties of citrus and stone fruits strategically placed throughout your yard as well as drip line irrigation to make it easy. Your landscapes don't have to be big either, you would be surprised what you can do with a decorative potted dwarf Lamb Hass avocados variety or dwarf Tahitian lime trees as long as you have the right amount of sun exposure. Most trees will require at least 6 hours of sunlight during the day so even if you have an upper deck as your space, you can still have a small edible garden and grow the foods you love.

Get the family involved, have the kids help pull weeds and water the edible garden while grazing strawberries along the way. There's nothing better than the taste of the fruits and vegetables you grow in your professionally landscaped garden. We've been helping families all over Orange County incorporate edible gardens into their landscapes since 1990. Call us or visit our website today to request a free consultation and get started on designing an edible garden that you and your family can enjoy for generations to come.