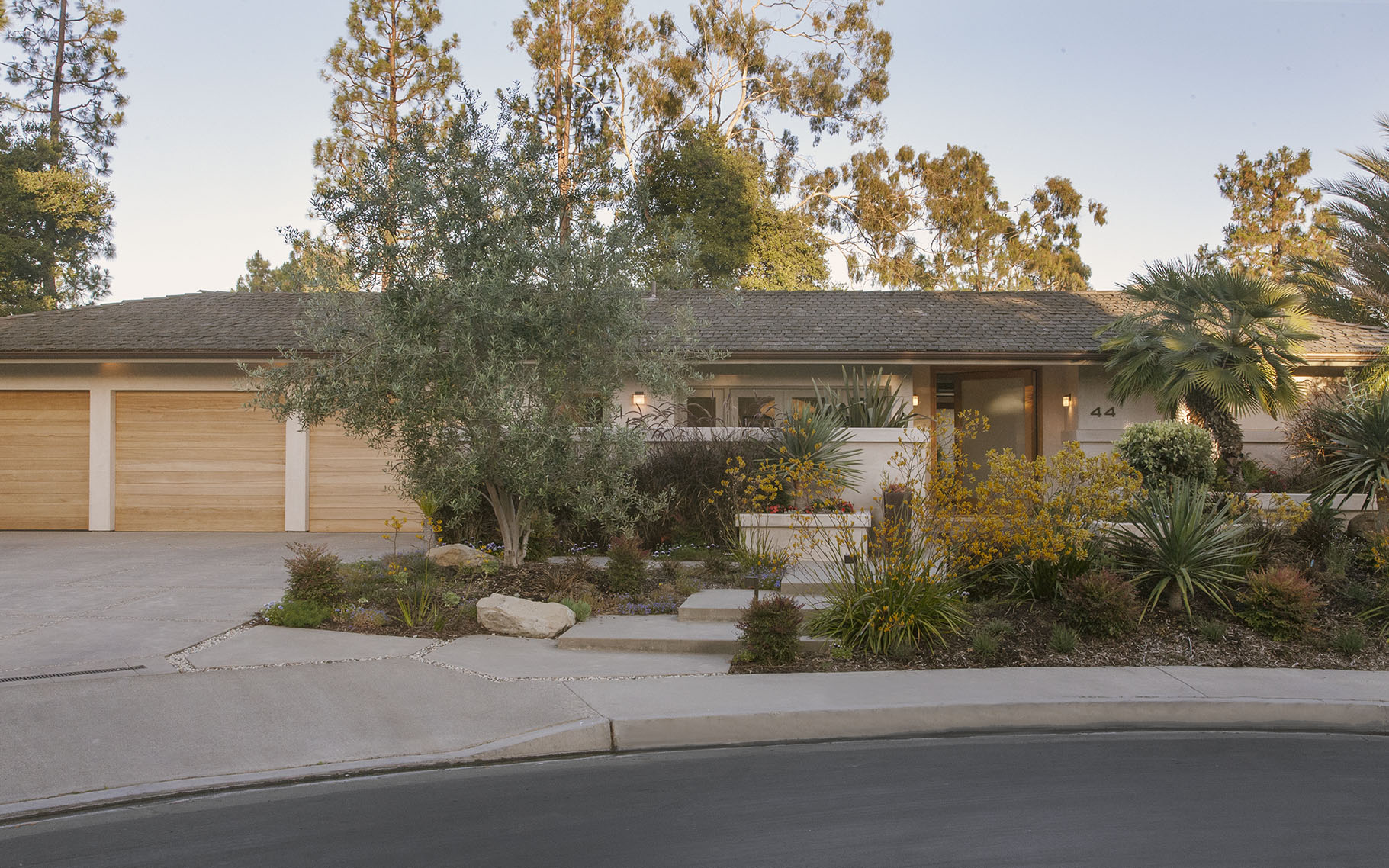 13 Jul

Benefits of Native Landscaping

Did you know that California has more plant species than any other state in the nation? I'm not really surprised…but if you were wondering, at least one third of California's native plants are found nowhere else in the world. Our native plants are not only unique, but play a very important role in sustaining our wildlife with tremendous diversity and provide an opportunity for gardeners to satisfy a practical need for landscaping. No matter where you live and garden, it's only fair to be respectful of how your landscape footprint is impacting the plants and trees around you. Usually, native plants don't stand out to people as something they are drawn to using in their landscape but honestly, I don't think they are given enough credit. There is an immense amount of beauty and diversity in natives and the benefits they bring to our wildlife are boundless. Whatever the motive may be, whether you're trying to conserve water, promote wildlife or eliminate the use of toxic chemicals and fertilizers… native plants are the best option, hands down.

Did you know that pollinators are nearly as important as sunlight, soil and water to the reproductive success of over 75% of the world's flowering plants? Native's attract a variety of birds, butterflies, bees and other pollinators which means if they're incorporated into your landscape, you'll be contributing the success of the plants and trees around you. At Paradise Designs, conservation and ecology are two important components in our designs, which is why we strive to incorporate native plants as much as possible into our projects. If you want to take an eco-conscious approach to landscaping, natives are an incredibly better choice for the environment and the health of your family, plants, and animals.

Long ago, before the human dominated landscaping of green grasses and perfectly manicured shrubs, there was about 150 million acres of habitat and farmland which has since been turned into an urban dominated landscape. Even though many modern-day American's still love a good ole' lawn, it doesn't support our California ecosystems and the native plants that surround our neatly manicured suburbs. In addition, Californian's spend ridiculous amounts of money manicuring, watering and spraying lawns with chemicals that kill plants and insects along the way. We're not saying you have to have one or the other, because you can create a beautiful landscape and still have some exotic plants and grasses throughout your yard but by incorporating more natives, you'll be doing Mother Nature a favor.