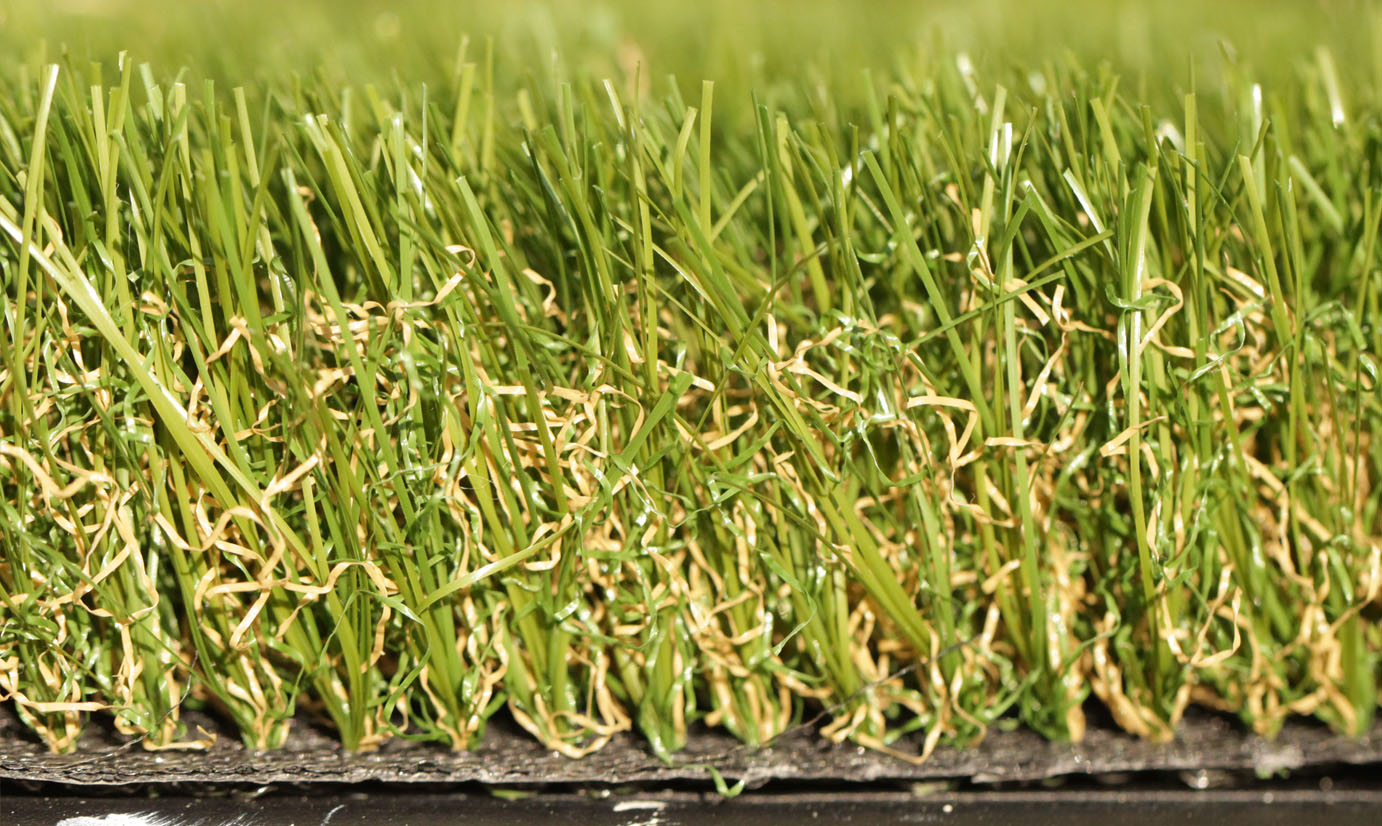 16 Aug

Artificial Grass Lawns

Artificial turf and putting greens are terrific way to lessen your water impact while increasing the beauty of your landscape. The use of a beautiful high end turf can save on maintenance issues like irrigation and week to week mowing while offering a convenient way to practice your short game and putting.

Yes, these turfs come in multiple colors and styles allowing for what looks like a long grown lawn to a compact putting green with colors from dark and luscious to light green and bright, meaning you have full control of your landscaping palette.
Imagine, you could have a yard that blends perfectly with the hardscape, home and plants while saving water in our arid climate.  Many manufacturers even offer differing styles that closely match your favorite grass from Bermuda to St. Augustine or Fescue.

Synthetic grass is a low-maintenance option for a grassy looking lawn. The average home can conserve approximately 22,000 gallons of water per year with the installation of artificial grass. Additionally, forgoing pesticides, fertilizer or mowing reduces urban runoff caused by over irrigation. The artificial turf also has a drainable backing and durable "grass" blades that are in-filled with a granular filler to resemble natural turf.

If you are considering this alternative, Paradise Designs is happy to talk through your different alternatives and how we can make synthetic grass a part your overall landscaping plan.