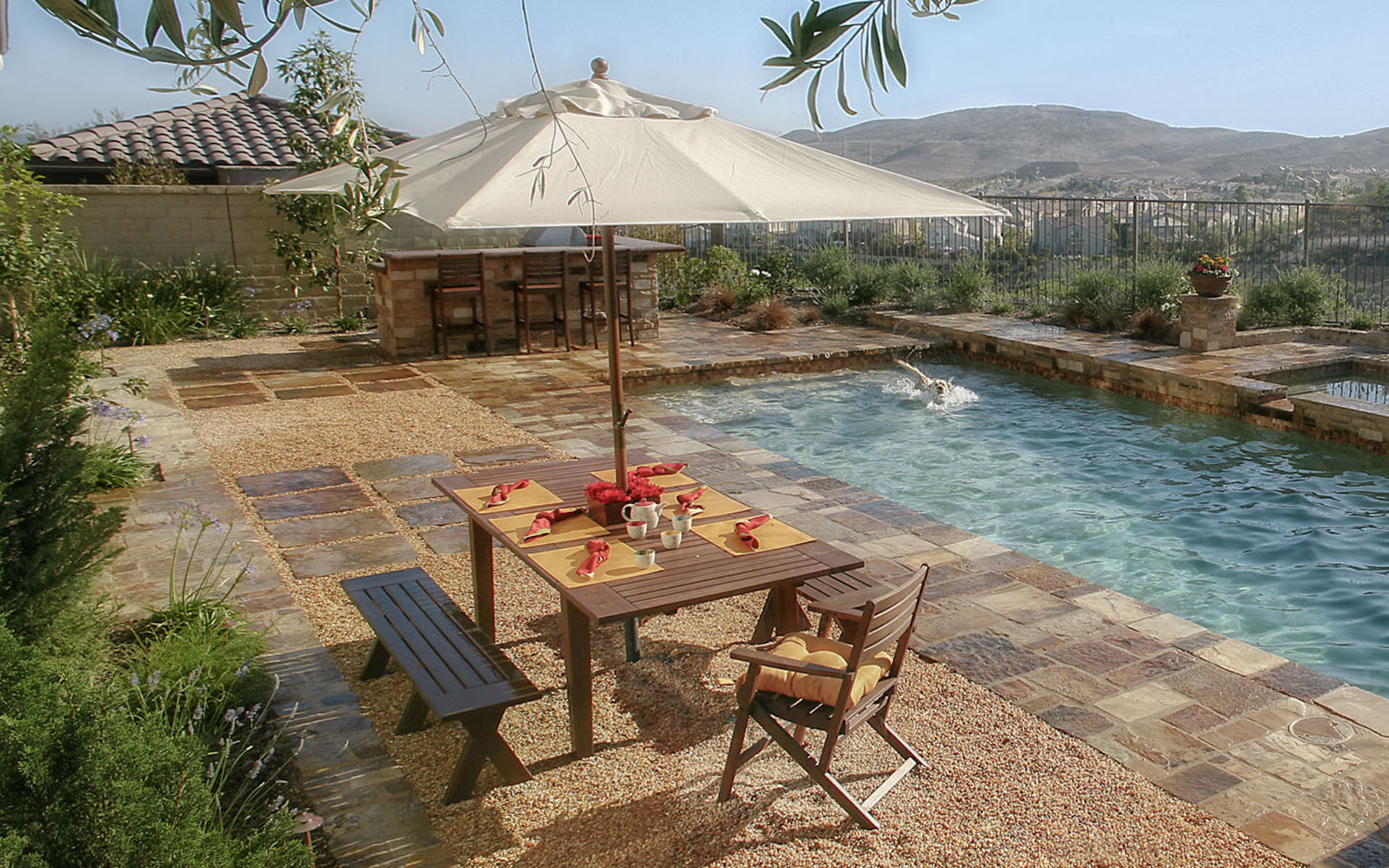 20 Jul

Assessments

In a bit of an expansion of our recent post on needs and wants, we like to take some time to analyze your property ourselves. Our team at Paradise Designs has decades of experience designing landscapes for homes just like yours. Our thorough site analysis helps us to develop with you a plan to enhance your property's sustainability and beauty. We will walk and measure the property to gain a comprehensive understanding of existing light, moisture and soil conditions.

We will take the time to check the soil type and if it varies throughout the property.  Also, are there elevation differences and will retaining walls be needed? We also will check for soggy areas or if the drainage is suitable for your landscaping ideas.  Directly related to soil is the type of sun exposure that your property is subject to. Will there be a need for shading or proper plant types? Do you have a wonderful opportunity to frame a view or highlight an architectural feature?

The fit and finish of existing hardscape can affect our approach, as well. We will assess the walkways, patio, deck, play structure, fences and other structures and if they are in the proper places. Is it in your plan to replace these amenities or will we start from scratch? This also holds true for existing trees and shrubs or flower and vegetable gardens. Each element will be assessed and discussed with you, our client, to ensure we give you your paradise at home.

So, after we have reviewed our dreams for the space, we will take some time to assess the concrete issues that need addressing then develop a creative and workable plan for the future of your yard.

Please don't hesitate to reach out so we can review your dreams for your paradise design.