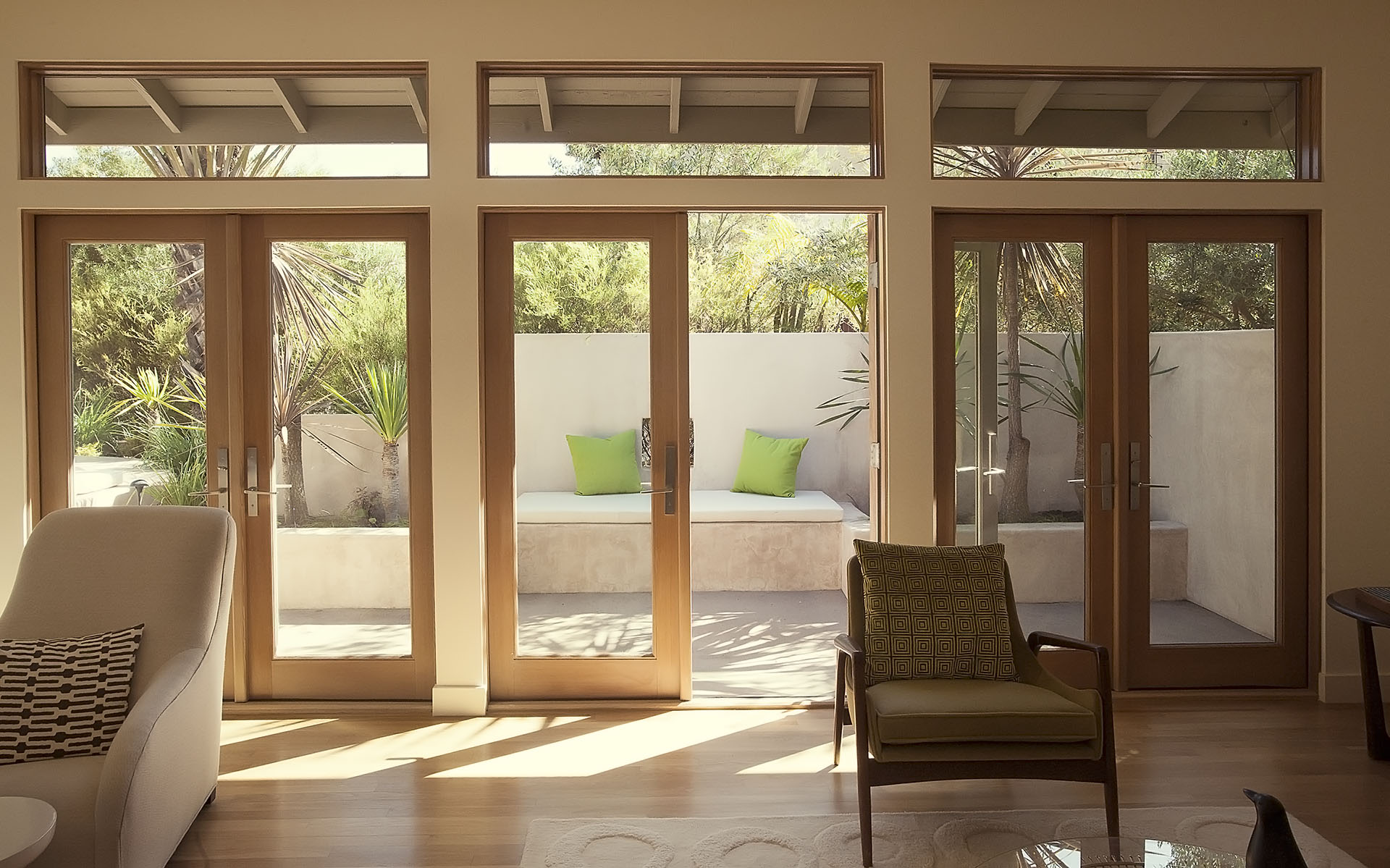 24 May

Detailed Designs

Paradise Designs takes great pride in our detailed landscape design plans. Our professional designers translate your project concepts into hardline reality. We incorporate all the elements of your project calling out dimensions, materials, and details to insure your 'personal paradise' is built to your approved design and budget.

With decades of experience behind us, we have developed a process that ensures we deliver a paradise of a project. Our designers will begin by gathering information about the project like the site dimensions, particular details like a slope, or retaining walls and how you plan to use the area. From this conversation we will prioritize your needs and wants with maintenance needs and budget considerations.

By having an informative discussion up front, we can then put on our thinking caps and attack how to organize the landscape by defining the large and detailed aspects like hardscape and particular plant decisions including trees, shrubs and flowers.

Our designers take into account issues with drainage, existing features like walkways, home details (windows, doors and porches) as well as how all of these features will affect your views of the final design. We will also consider the effects of sun, shade, wind, or water. The elements will enhance and aid your future enjoyment of your landscape whether it is proper placement of a tree, deck or pool.

All of the hard work defining the design needs and approaches will allow us to have a more seamless project, bringing your paradise home more quickly.

Have some ideas about how to spruce up your landscape? Please don't hesitate to reach out and set up an appointment!