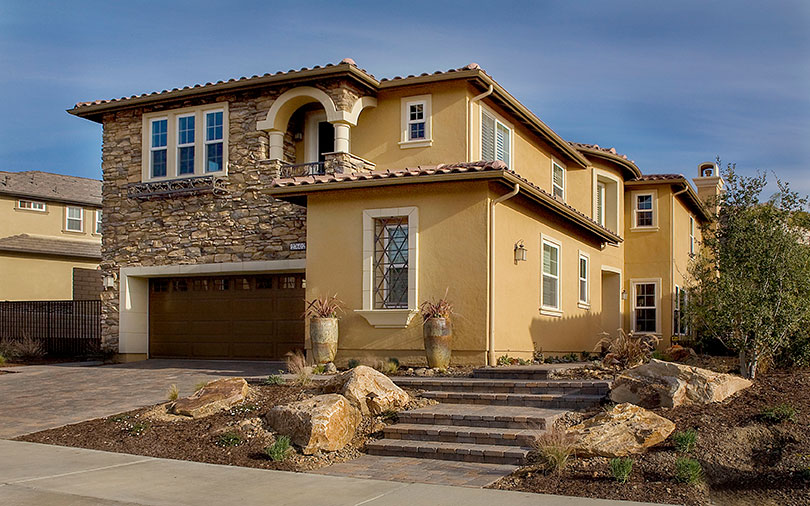 01 Nov

Fall Maintenance

Fall is a terrific time to tackle some of the maintenance, updates or additions you've been planning for your yard. Not only do we have the satisfaction of taking care of the work, we get to enjoy the new changes with our family and friends as the holidays draw near.

Many of our clients take the opportunity to install or do some maintenance on and around paths and walkways. Bushes, plants, even grass can begin to encroach on both hardscaped and soft-scaped walkways. We also like to check for root damage, or draining issues as the wet season and rain becomes more prevalent. If you would like some manpower to clear your drain lines,  redesign or simply trim the encroachments back, we're here for you.

Walkways, darkness and safety segway nicely into some more details that often need attention and pops out this time of year. Your lighting may need bulb replacement, wiring checks or an adjustment to the timers.  If you are looking warily at your entryway this time of year, we can always help with the installation of low voltage lighting, or to add drama and flair to trees, shrubs or architectural highlights.

Fall is also the prime time for prepping, aerating, and feeding your lawn. All can help root growth and ensure more robust lawns after the winter and we face the warmer weather and spring rains.

Paradise will happily shape trees, trim perennials or pull tired annuals. Addition by subtraction can be an amazing approach to the tightening of your yard. We remove some poorly performing foundation plants and replace them with updated and robust plants and shrubs giving new life and design features to your front or back yards.

With a healthy lawn and new plants, tackling the minor breaks and adjustments for proper irrigation coverage is part of our bevy of services. Let us fix those leaks, drip line tubing or reset timers as the seasonal changes adjust watering needs.  Of course, we can always provide a water audit to ensure you are using what you need, nothing more and nothing less.

Want to tackle some of the projects above or have others dancing around your imagination? Please contact us and bring your paradise home with Paradise Designs.