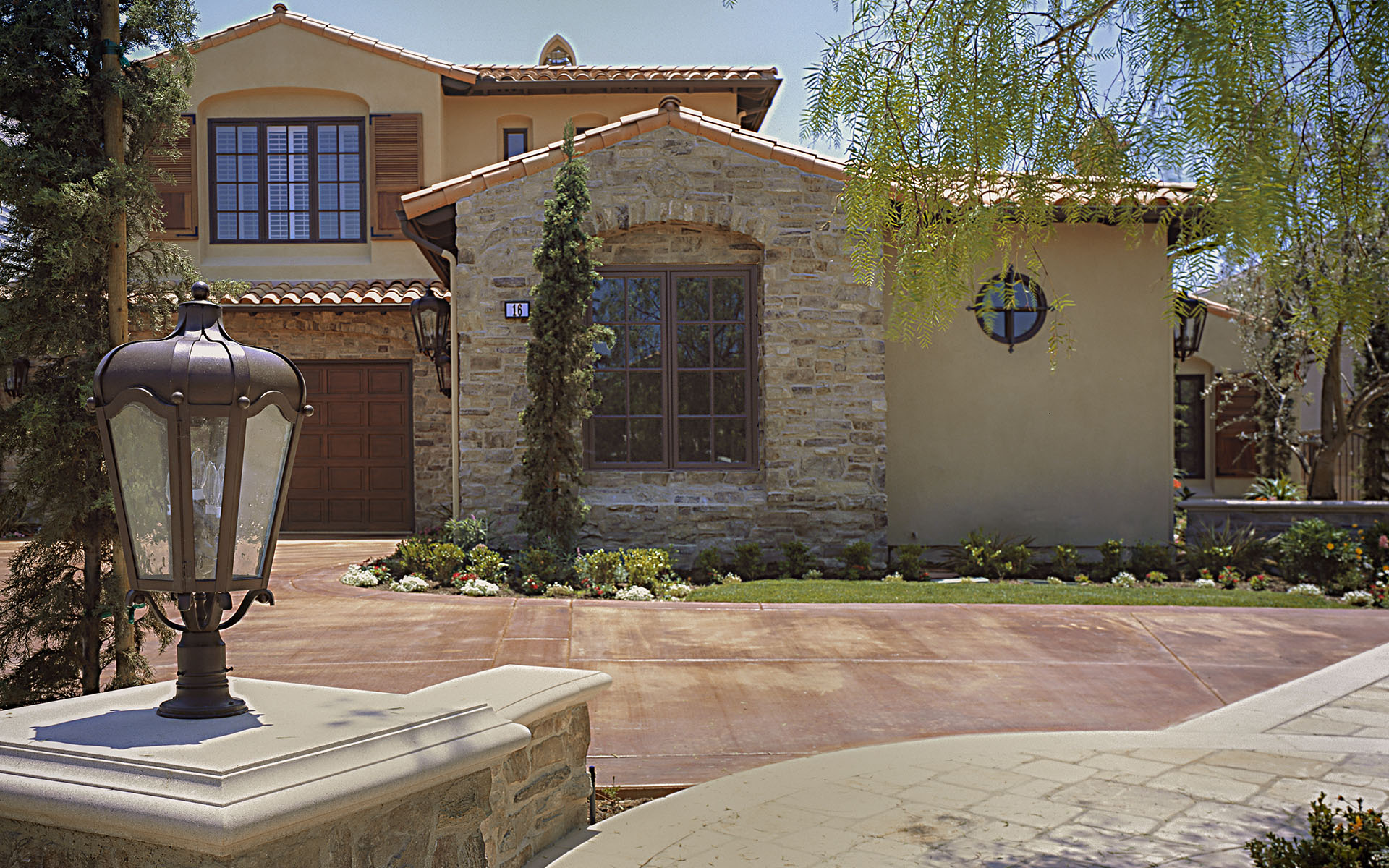 16 Feb

February Is Well Upon Us

February is well upon us and it looks like our rain totals will be scant this season. This flip from last year's generous rains causes us to take a good look at the ongoing flood vs drought dilemma here in our Southern California Landscapes and what to do about it. How does one plan and make good choices in such a fickle environment? Good Question.

At Paradise Designs we are proponents of solid stewardship of resources. What this means for your yard is we prefer to use hardy plants that can withstand the warmer and more arid climate we live with in Orange County while also installing the best grade of drainage for your yard. Drainage is a key element. Whether  installing the best grade of drainage for your yard when starting from scratch or maintaining existing systems by clearing drains that are clogged by roots or other debris and making necessary repairs or re-routes. Proper drainage requires good design, quality materials and proper grading to ensure water flows away from the house or percolates well, in place.

These approaches apply for softscape landscape applications like planter beds, lawns, trees, raised planters or containers for veggie gardens or for the awesome hardscape elements we use to take advantage of our comfortable weather: pools, outdoor living rooms, bocci ball courts or fireplaces and grills.

At Paradise Deisgns we have decades of experience combining your ideas and blending them with time tested best practices and latest design trends to deliver a design/build project that you will be proud of for years to come. Summer will be here before you know it and the design, build and approval process for large scale projects can take longer the we sometimes anticipate. Why not reach out now and we can begin the process of bringing your paradise home?