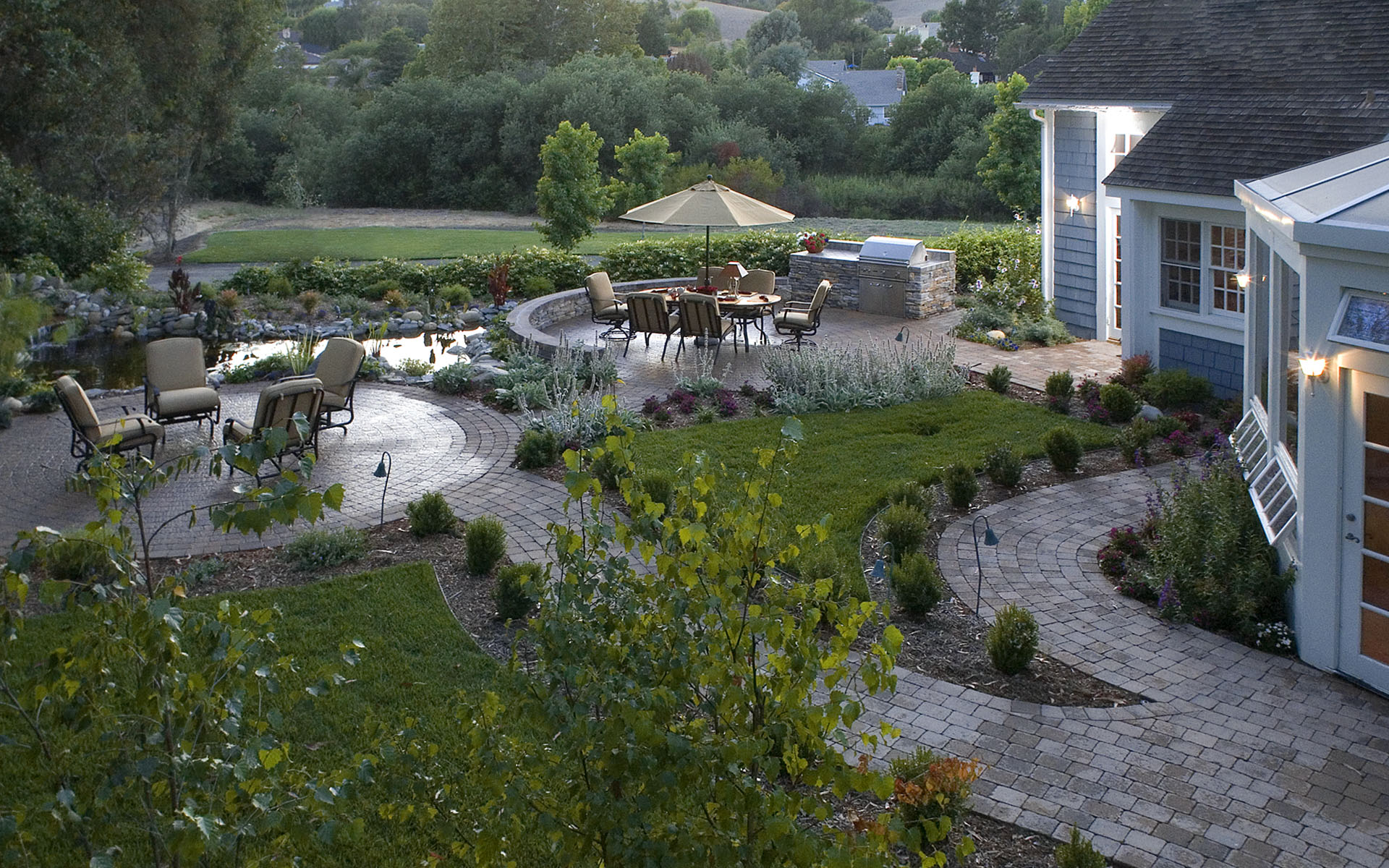 27 Jul

Irrigation Controllers

What an exciting time to be alive. The technology we have at our fingerprints continues to amaze me day after day.

Were you aware that you can control your irrigation with your iPhone or Android device? I am here to tell you that you are. We have been installing control systems from Toro, Rainbird, Hunter and others for years and these systems connect to the internet while promoting both control and water savings. Through a combination of set up and real time sensor measurements we are able to not only adjust for the weather but have zone specific water calculations based on soil type, exposure, plant type and many other factors.

Each Smart Control System comes with terrific customer reviews for ease of use and the wifi capabilities mean you can pull your phone out of your pocket and get a local weather report, a calendar view, program review and even a remote control to provide instant access to manual operation by station or zone.

The weather based monitoring can create a 30% savings in water use by preventing watering during a rain storm, adjusting for run off and adjustments based on the type irrigation device (type of sprinkler, in water irrigation, etc).

Take a minute to consider how one of these systems can give you a beautiful, healthy landscape all while providing money and water savings in your pocket.

Call us to discuss how we can implement one of these systems in your home or business.