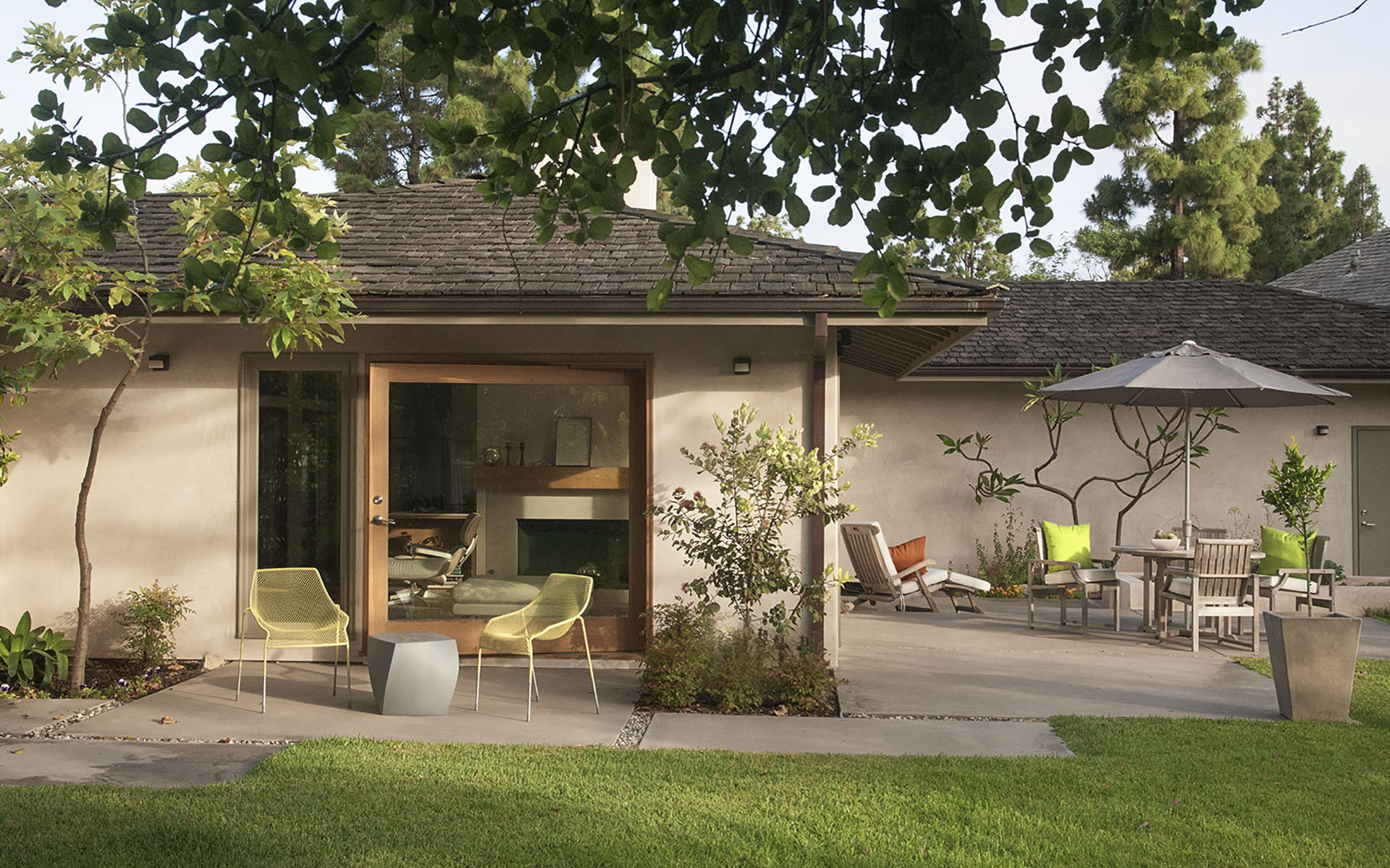 17 Jan

Landscape Design Overview

We often discuss Landscape Design in our office. It's our business and our passion. We'd like to take a minute to discuss what we do and truly define some of the ideas and concepts behind providing the best yards in Orange County to the best clients in the world.

Landscape design combines nature and culture in an effort to provide a more enjoyable life and beautiful home or public space. Landscape design focuses on both the integrated master landscape planning of a property (shape, hardscape, structure) and the specific landscape elements and plants within said property. All of the elements of hardscape, softscape, lighting, accent points, etc blend by taking into account sustainability, medium, and theme or whether we include a pool, outdoor living, fountains, jacuzzies, walls, large trees or any number of other aspect of the proposed design space.

Paradise Design projects involve two related approaches to ensure a successful engagement. First, we tackle true design (form and function) with horticultural expertise, and emphasis on detailed site involvement from conceptual stages through to final construction. Second, we ensure that the engineering and safety aspects have been fully addressed ensuring your project will meet HOA and municipal regulations.

All the design factors of climate and microclimates, topography, site drainage, building codes, soil, irrigation, lighting, native plants are tackled by our team of talented, experienced staff. A full and successful design will blend lines, sense of scale, and balance with plant palettes and architectural details.

By working together, Paradise Designs can provide you and your family with a thriving paradise that will function for your family for years to come.

Please contact us with any questions or to schedule a meeting.