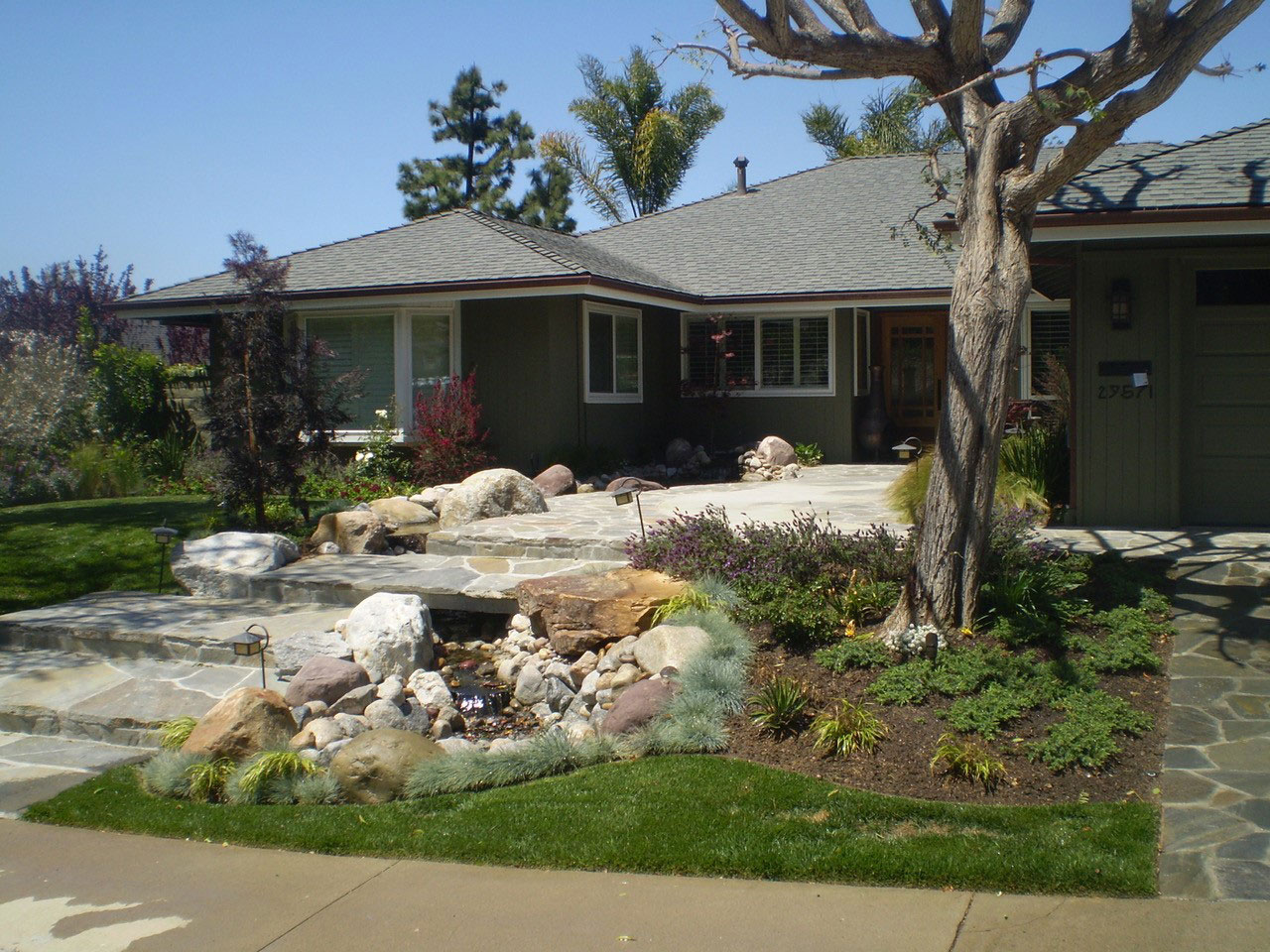 12 Dec

Maintenance for You and Your Yard

As the year winds down and we review what can be done better in the coming year, it may be worth considering hiring the experts in landscape maintenance.

Over the more than 20 years of serving our clients, we've learned the best designed landscapes require professional expertise to fully hold and expand their beauty and value. High quality landscape maintenance and management services to residential homes, large estates, and commercial properties are an important part of our client services.

Of course, Paradise Designs maintenance services include the standard mowing and edging services, but we provide much more. Proper care and pruning of shrubs and trees ensures long life for these living centerpieces to your landscape.

Our experienced crews will also cultivate gardens, keeping unwanted weeds out and the nutrients in. Part of our process also includes inspecting and treating problems caused by insects, weeds, fungus, snails, or other harmful pests.

Also, you may want to keep the color up on in your yard. We will apply fertilizers to lawns and gardens as needed. Our diligent staff will also recommend and install seasonal color or plants to ensure a fresh look by updating the details on a consistent basis without the hassle doing it yourself. We also keep an eye on irrigation and lighting systems to ensure they work properly and as expected.

Most importantly we communicate with you. Our service is backed by the support staff of a complete landscape design, installation and maintenance firm. Paradise Designs delivers on every level from start to finish.

Let us know if you'd like to discuss maintenance for your home or business.