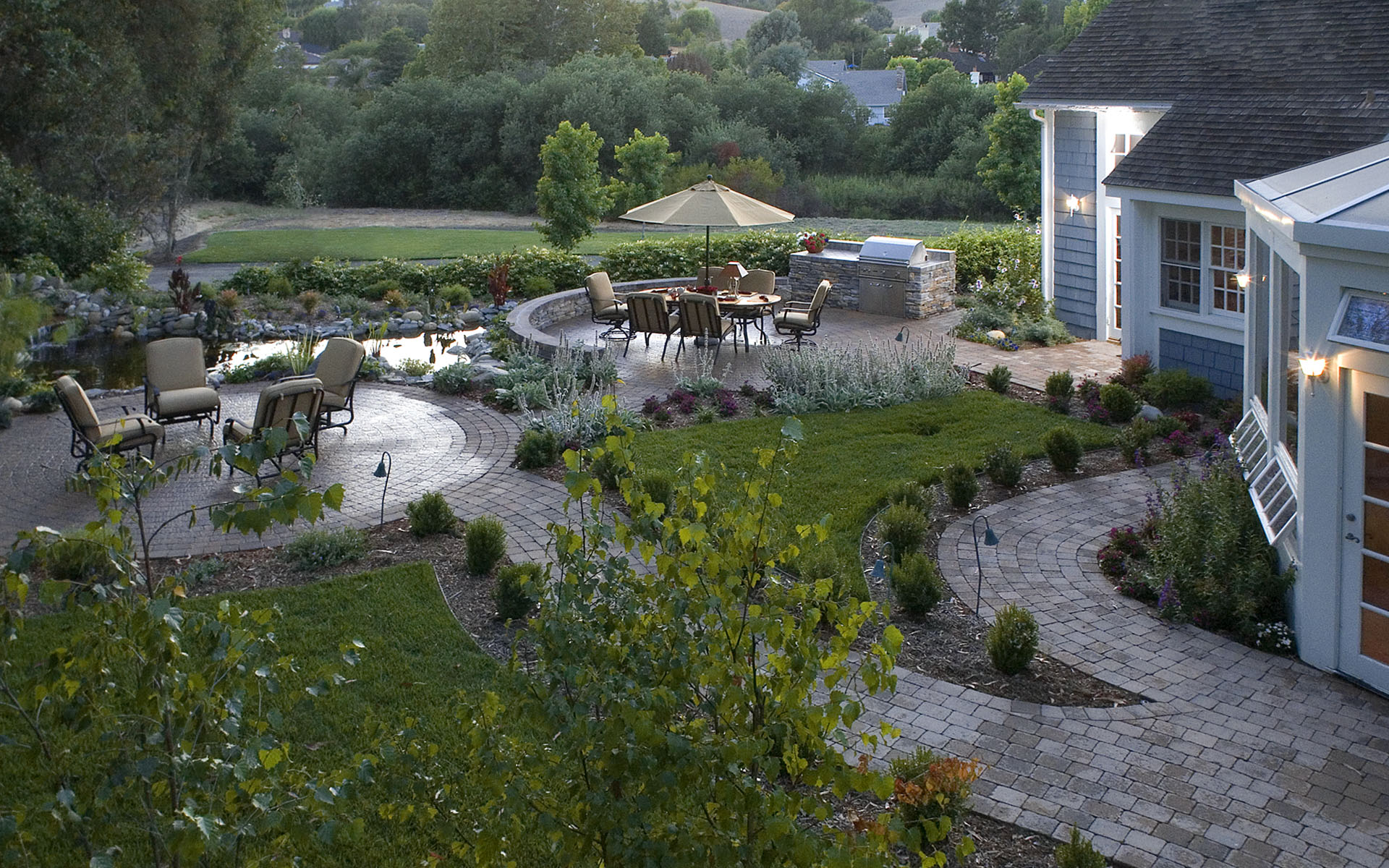 02 Jun

New Looks for Your Yard

Make a master plan! Whether it is a curb appeal showpiece or a backyard sanctuary where you play, grow and relax that you dream of, don't just slap a patio down here and a planter area there as time and budget allow.

Think about your outdoor space and how you want to live in it. You don't have to do it all at once, you can work on one area at a time but an overall plan allows the yard to have a cohesive concept which includes all the elements you ultimately want to have in your yard. A master plan also allows you to think ahead and execute your plan in a logical and timely manner.

For example, laying irrigation, or gas hook-up lines for a future bbq or outdoor kitchen is more cost effective if done when the ground is dug up for a hardscape patio. You will save yourself time, money, and headaches.

If you are having trouble visualizing your yards potential, we can help. One of our designers can open your eyes to options you had never considered and incorporate everything into a master plan that helps you achieve the backyard of your dreams.