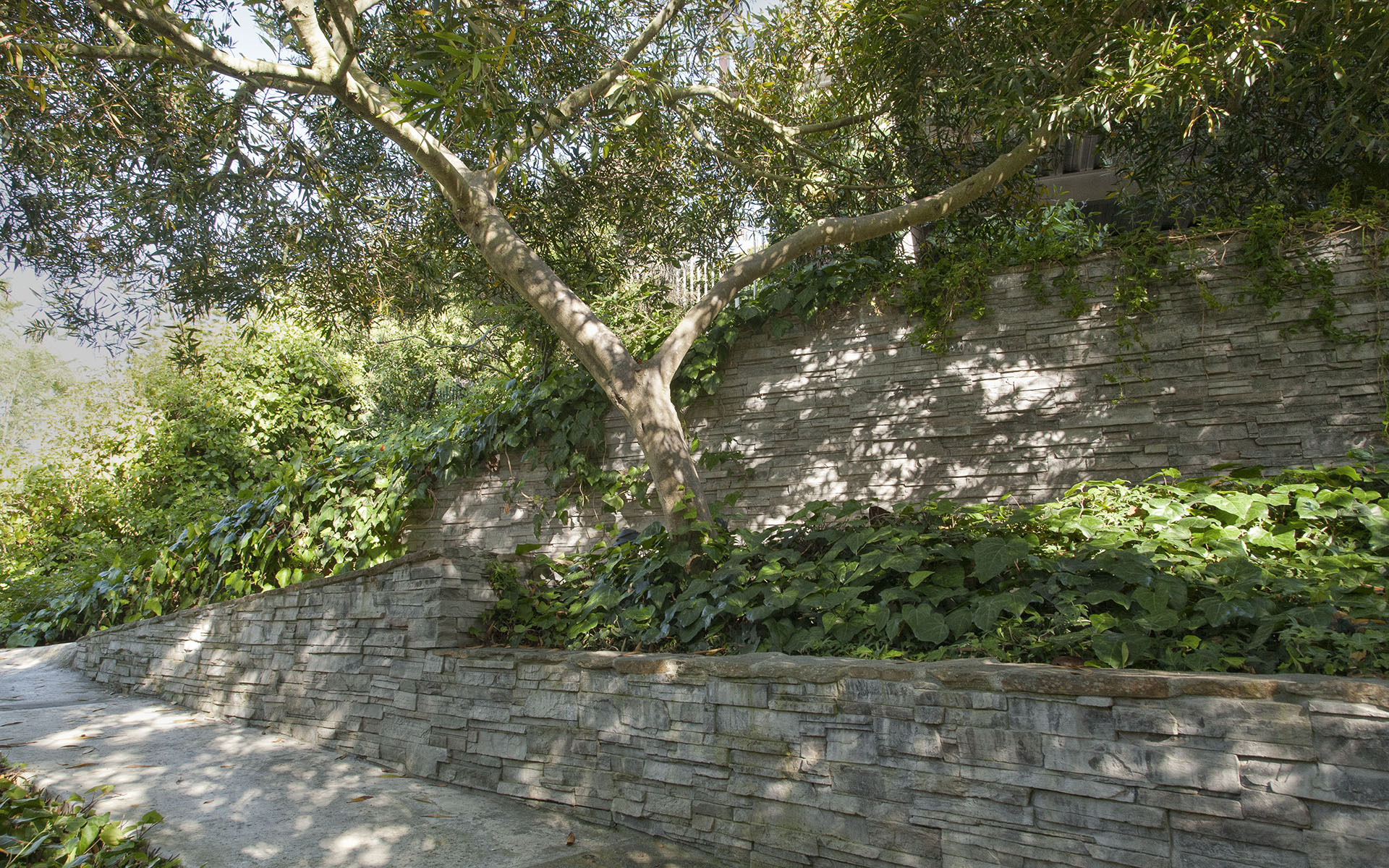 06 Sep

Orange County Drainage and Erosion Control

Living in Orange County, we all know we have a relatively dry environment. However, there are many reasons your yard can experience erosion or drainage problems including improper handling of irrigation and rainwater. With autumn around the corner, now is a good to time to consider those nagging problems from the last rainy season that we've happily forgotten during our dry summer.

Paradise Designs has handled drainage and erosion problems for commercial and residential customers since 1990. Our deep experience will resolve your water problems before they have the chance to cause serious damage to your foundation, or your landscape.

You will often recognize poor drainage by consistent standing water, soggy lawns, soil erosion and flooding during rainstorms. Our trained and professional designers have established systems for solving these issues beginning with thorough landscape design, turf establishment, proper wall construction, use of erosion control products and, of course, properly designed drainage systems in your hardscape and pool areas.

The main goal of drainage systems is to collect water and direct it to the proper location. Without a sufficient drainage system, drainage problems can cause damage to your home's foundation, your lawn, and your landscaping. This effective drainage system will eliminate, prevent or reduce current or future water problemss. Whether we utilize french drains or a sump pump, for low lying areas of your yard, we can ensure a healthy and safe yard for your family or business.

All of us at Paradise Designs look forward to the opportunity to discuss your entire landscaping project needs. Please contact us with any questions or to set up a design appointment.