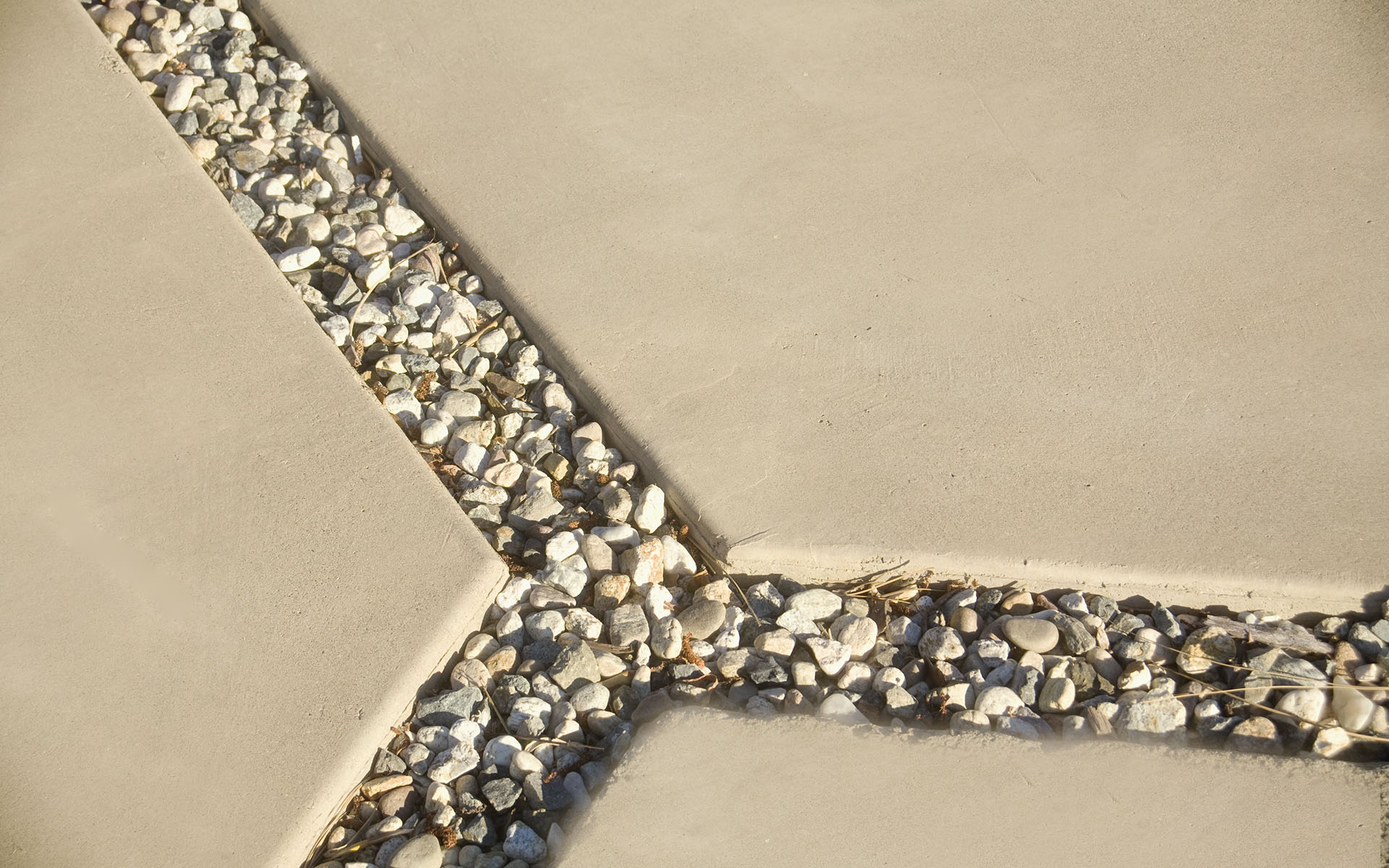 27 May

Permeable Pavers – Beautiful and Smart

A permeable paver is any surface that allows water to seep into the soil. This eco-friendly idea keeps more water on your property by allowing it to percolate down into the soil while reducing run-off into our sewers and waterways. Consider creating a path with gravel that sounds crunchy underfoot and creates texture in your landscape. Line the path with colorful or scented plants such as lavender for contrast and a heightened sensory experience.

Simple concrete pavers set in a bed of broken or crushed stone can evoke a clean modern solution. You can be as playful as you like, by using whimsical objects such as aluminum letters or bottle bottoms in random patterns set among any paver with wispy grasses planted in the cracks.

Flagstone planted with low growing ground covers will grow in over time and seem like it has been there for ages or use bark mulch for its softness underfoot and a forest like look and feel. Another option is planting something fragrant between pavers such as creeping thyme which gives off a scent when stepped on.

There are a huge variety of choices from stone and concrete pavers to pea gravel and decomposed granite. A designer can help organize your ideas and put them into a functional and delightful design concept.