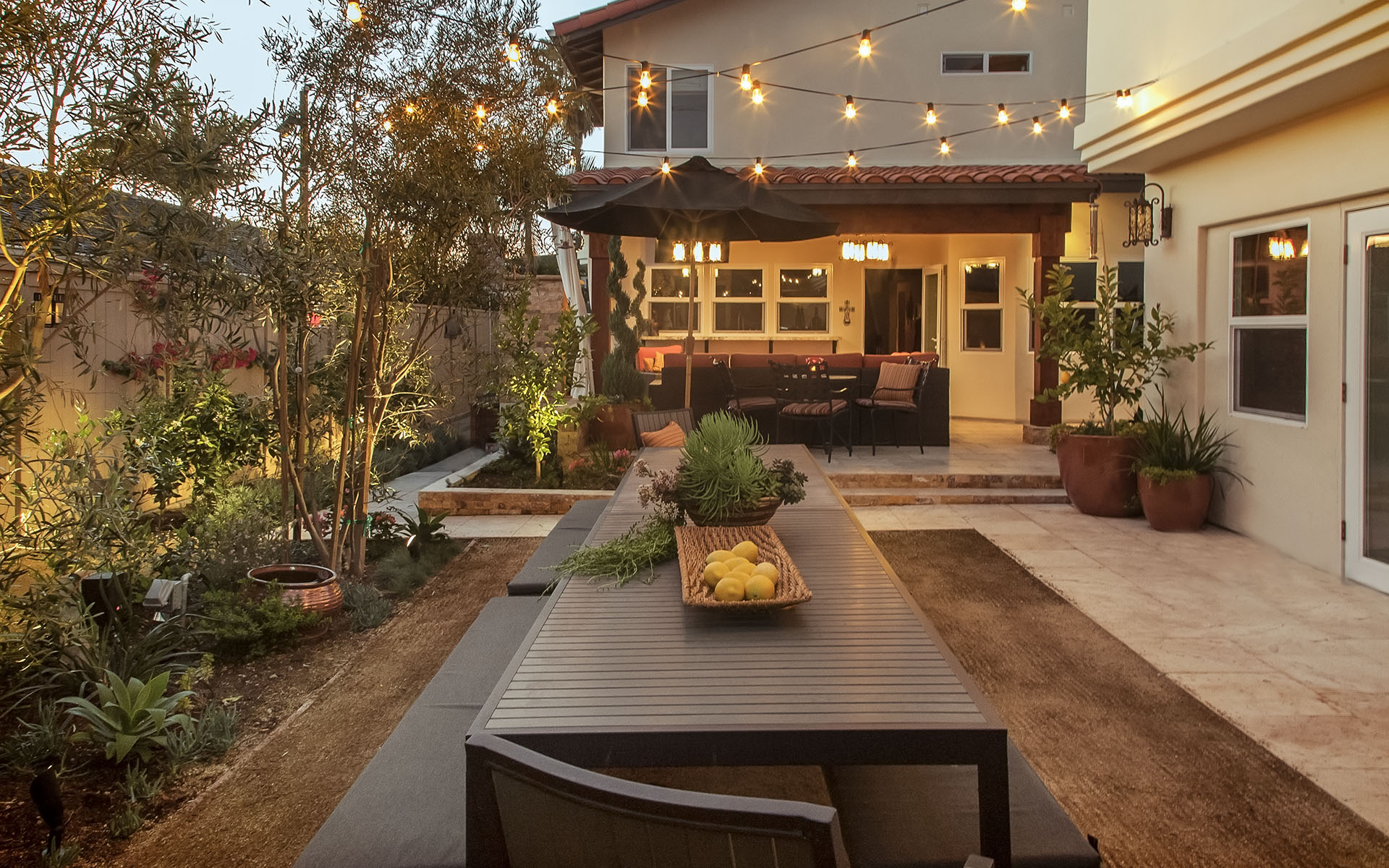 06 Sep

Some Ideas on Starting Your Landscape Project

When considering a new landscape design project, there are some questions to ask yourself before you start your project.

What are my parameters?

Spend some time dreaming about what you would like in your landscaping project. Would you like to be water-wise? Install specialty lighting or water features? Would you like artificial turf? A green lush lawn and a pool? If you have a good idea of what you would like to do in your landscaping, you will have an easier time communicating your vision of the project.

Landscape Budget? 

Many times we have grand plans or smaller budgets. Be honest about your budget. We will get the most out of that budget and your landscape if we know how much you would like to spend. A $5,000 budget project looks significantly different from a $500,000 budget project. We love them both.

What is your scope?

Does your paradise include ripping out your front and back yards, or just a certain space in your backyard? When considering curb appeal, family space, pools, or outdoor living rooms we want to be sure to take into consideration all of your plans for your yard. Large and small, we want to include your design specifics.

What is the priority?

When considering your plan landscape design, have a list of you big picture items. Whether you want to increase property value, add a pool, add a deck or accommodate your growing family, a conversation about your biggest plans will help us deliver those and the details that will make this project exciting and original.

Contact us to get started on your next project today!