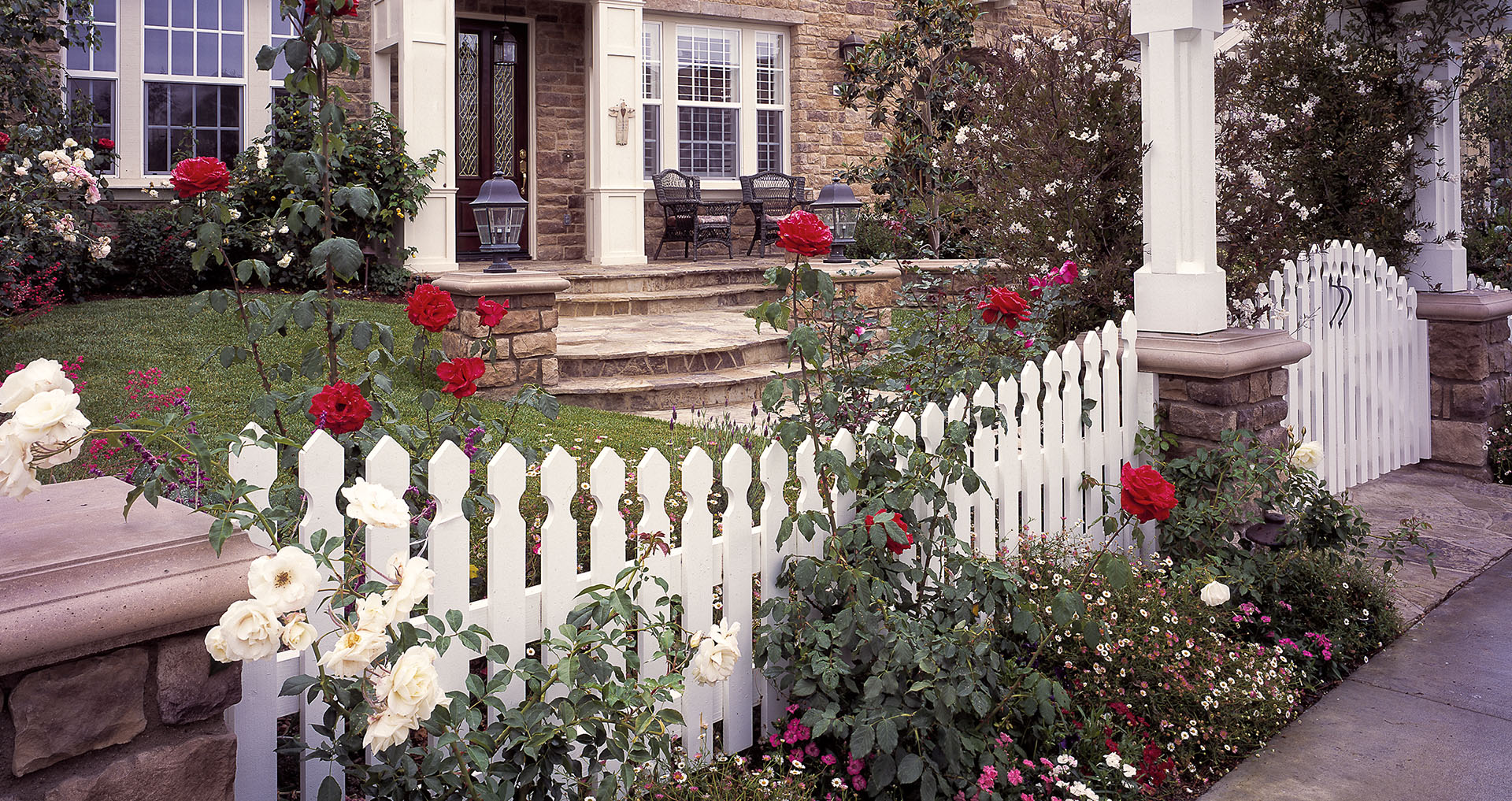 30 Jan

To Mulch or Not to Mulch?

Maintaining a healthy landscape and keeping your properties looking their best is an integral part of living in Orange County. Getting your landscape up to par increases your home value but it also makes you happy coming home to something you can be proud of. One of the ways you can keep your landscape looking its best is by mulching a few times a year. Not only does mulch add to the look and appeal of your landscape, but it incorporates essential nutrients your plants and trees need to help them grow and flourish. Think of mulching as adding a daily vitamin to your routine …your plants will thank you and you'll be impressed with the outcome. The benefits include conserving water, deterring weeds, and providing optimal nutrients to your plants so this is a no brainer when it comes to gardening.

What about the costs of mulching? Is it expensive? No, not necessarily. There are plenty of ways to cut down costs while promoting the health of your landscape. For instance, try using the grass clippings and leaves that you already have in your yard. When done correctly, you can integrate the nitrogen, potassium and phosphorous from your grass clippings back into your garden. Fertilizer is essentially the same nutrients, so if you've got the time this is an economical way of getting your yard healthy again while on a budget. Municipal garden waste is another relatively inexpensive resource where you can get recycled wood or trees that are ground up, sorted and sold for a small price. However, if you're looking for more of an attractive appeal, buying bark and hull mulch will make your yard stand out from the rest by adding vibrant color to your landscape.  Decorative wood chips are especially attractive in flower beds, pathways and shrub borders in your yard. No matter what you're looking for or wanting to do, the plants in your garden are very dependent on what you need. Overall, you can expect to add or re-apply mulch during the same months each year.

Generally, Spring and Fall are going to be the best times to add mulch or reapply during the year. As we all know, water conservation in the summertime is very important to Southern California homeowners and mulching is one of the ways you can help. Mulching conserves water by retaining moisture for prolonged periods of time and giving your plants the protection they need in the heat of the day. During the fall months, it's recommended that you make sure there's a healthy application of mulch to ensure your plants don't get too cold. Mulching can be thought of as a protective blanket that maintains moisture, nutrients and a consistent temperature for your plants. From water conservation to weed deterrent, you can't beat the benefits that mulching brings so get out there and give your plants the protection they need.