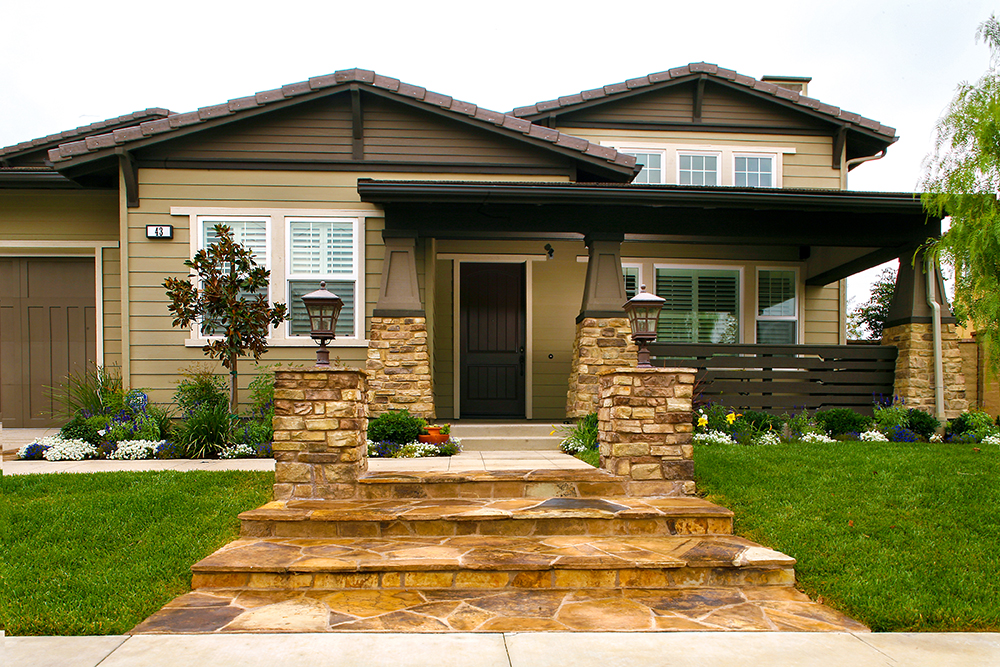 17 May

Water Audits

A landscape water audit can be a useful tool in evaluating the condition and efficiency of your current irrigation system. It can pinpoint areas of concern, leaks, faulty equipment and so on.

With over 25 years of experience, Paradise Designs can offer water saving tips, recommendations on how to improve overall efficiency of your irrigation system, and inform clients about any rebate opportunities within your particular water district.

Landscape irrigation accounts for up to 60% of total household water use and lawns often account for the majority of this water use. In addition to using smart irrigation systems and low loss water solutions, the use of a focused approach will create a situation with very little water loss due to evaporation, mist, surface runoff or wind interference.

Paradise Designs can design, install, maintain, or audit your irrigation system to ensure it uses the right amount of water to maintain a healthy landscape while minimizing waste.